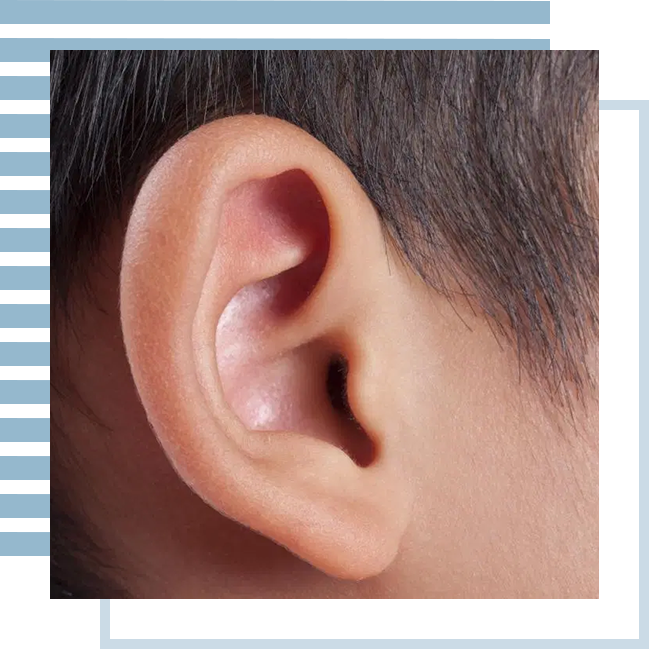 Removal
Ear wax
Ear wax removal (Microsuction versus Irrigation )
The ear naturally secretes wax to protect and lubricate the ear as well as to keep debris out and hinder bacterial growth. Under normal conditions, the body keeps the amount of earwax in the ears under control. Too much earwax or hardened earwax can cause a blockage in the ear, resulting in earaches, ringing in the ears, or temporary hearing loss.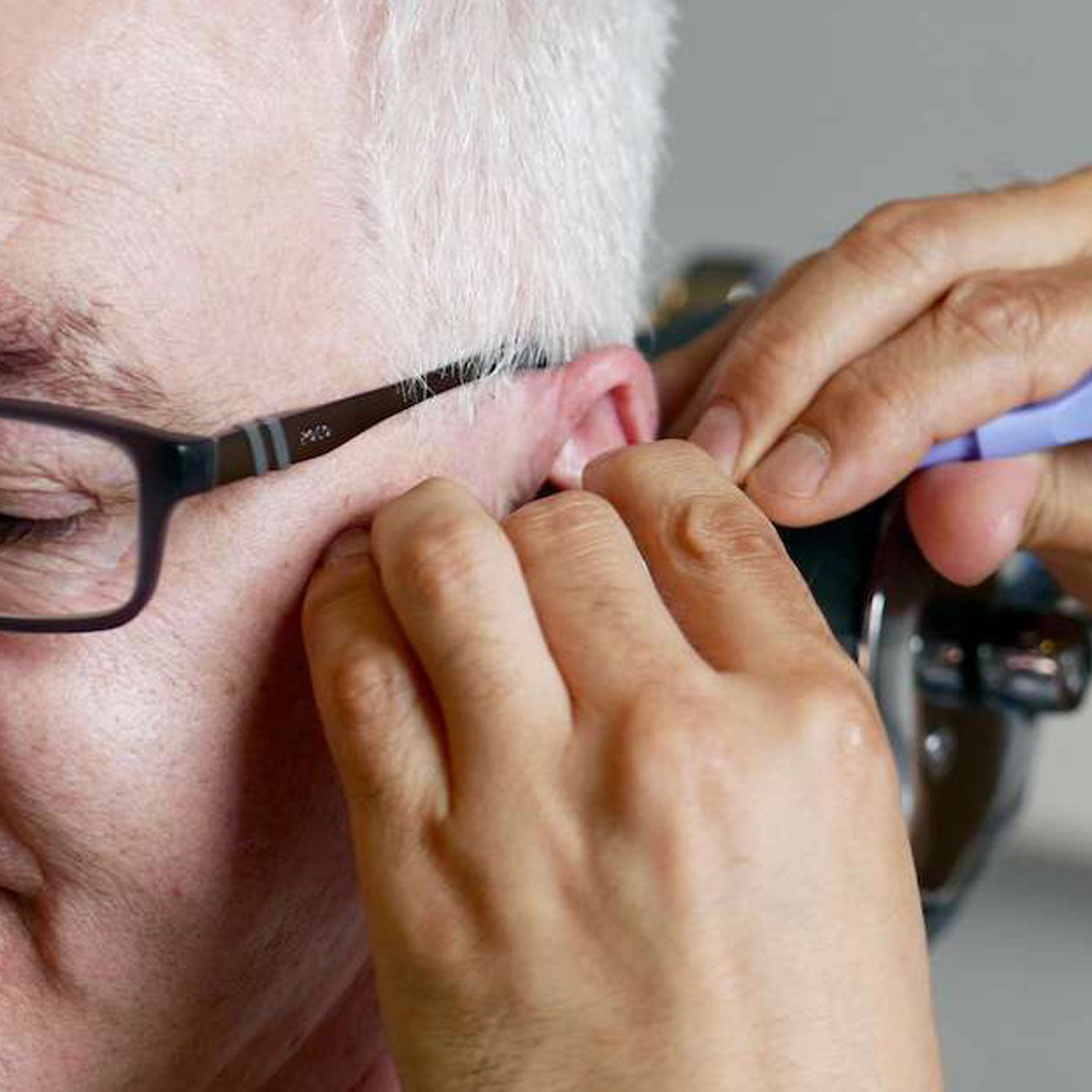 Microsuction is now considered the gold-standard method for ear wax removal and also one of the safest methods to clean the ear. The nurse, doctor or audiologist treating you looks at your ear using a microscope. This magnifies the ear, making it easier to assess and treat. A suction device is used to clean the ear without the use of water. The gentle suction device works in a similar way to a vacuum cleaner and although it can be quite noisy, it is quick and painless. If the object being removed is hard, then removal can be slightly uncomfortable. The person performing the procedure will always advise you if they feel it is going to be uncomfortable. When Microsuction is being used to remove wax, then the procedure tends to be less uncomfortable if a wax softening spray (for example, Earol® olive oil spray which can be purchased over the counter) is used for two – three days before the procedure.
Our free follow up appointment is offered if needed. However, further appointments will be charged at £40 per appointment.
We do not recommend the use of sodium bicarbonate ear drops for softening ear wax.
Most people do not need earwax removal. Our ears have a built-in mechanism in them that self-cleans. People who get an excessive build-up of wax, debris or foreign body may need
microsuction.
Microsuction is carried out on people who should not have water in their ears, especially if they have:
experienced any serious complications from a previous irrigation with water.
had a middle ear infection (otitis media) in the last two months.
had any form of ear surgery, apart from grommets which have not been in the ear for more than two years and the patient is no longer attending ENT (ears, nose and throat) appointments. (This does not include people who have cosmetic surgery to reduce the size of their ears.)
a hole in their ear drum (a perforation) or there is a history of a mucous (thick) discharge from their ear in the last two years.
a cleft palate (repaired or not).
a painful ear infection (acute otitis externa).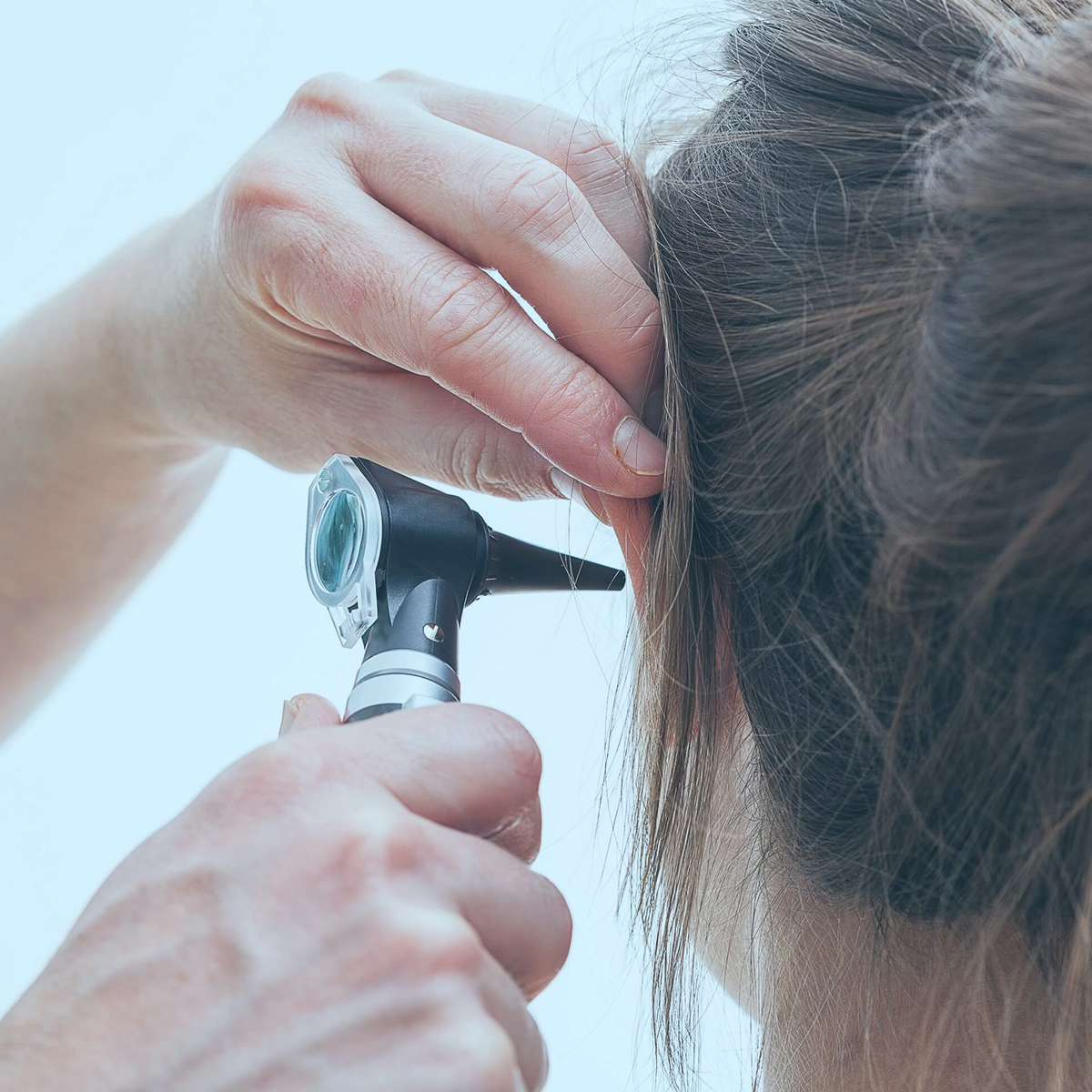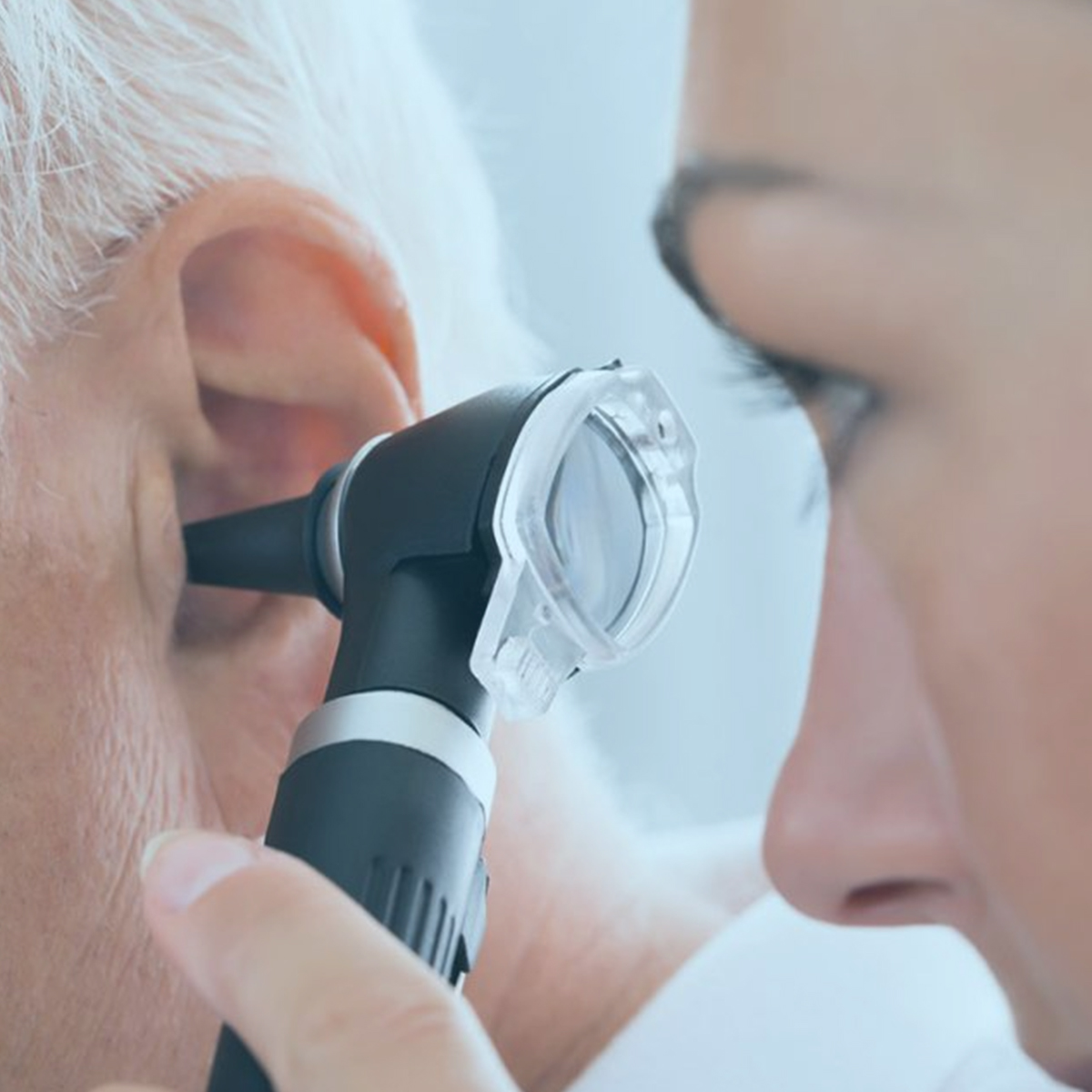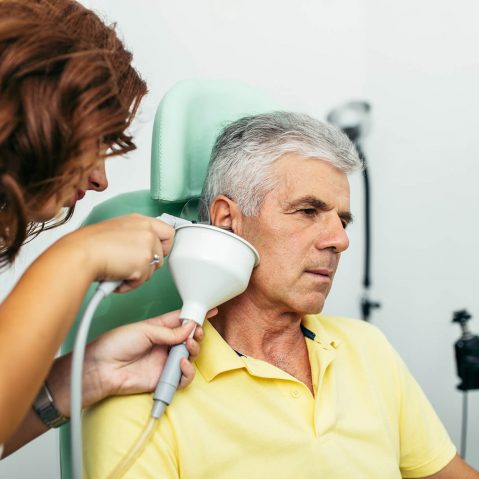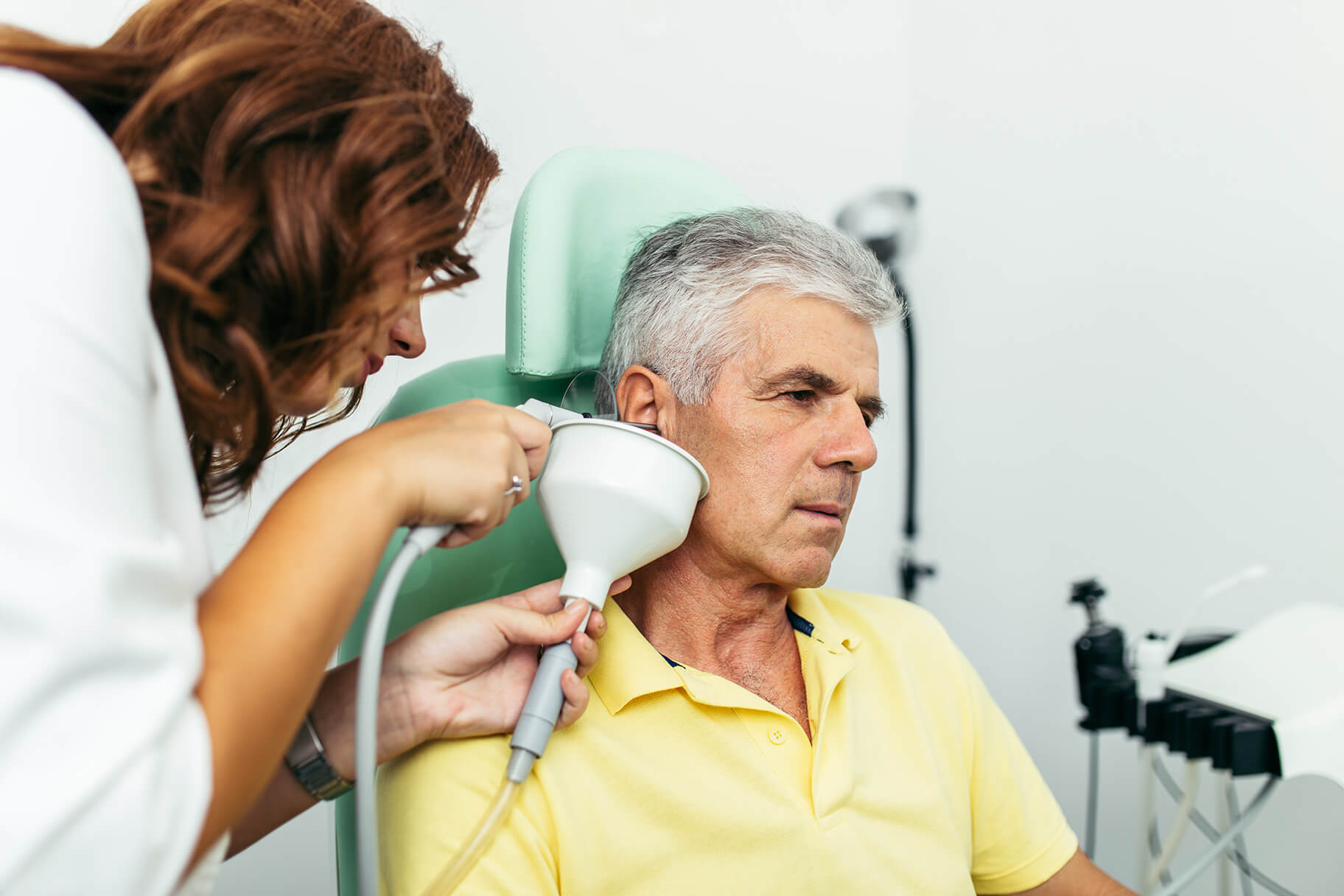 Ear Irrigation is a procedure where wax is flushed out of the ears using water via an irrigation machine under gentle controlled pressure. This is safer than the old style of syringing in which the pressure cannot be controlled. Prior to irrigation, it is advisable to soften the wax for one week, using products like Earol® olive oil spray which can be purchased over the counter.
Do not undergo ear irrigation (either at home or at a doctor's office) if you have a damaged eardrum, tubes in your ears, or a condition that weakens your immune system. You also should not get ear irrigation if you have an active infection in your ear canal. While ear irrigation is a relatively common procedure, there are risks associated with it:
Complications of ear wax removal
Perforated eardrums are another potential complication of ear irrigation. In some cases, ear irrigation will press against the wax and make it more compacted. This makes it harder to remove and may put more pressure on the eardrum, increasing risk of perforation. In some cases, fluid becomes trapped in the ear canal and causes an increase in pressure that can rupture the eardrum.
In rare cases, additional complications can occur. These include:
vertigo, which is the sensation of the room spinning in circles around you (typically temporary).
deafness, which can be temporary or permanent.