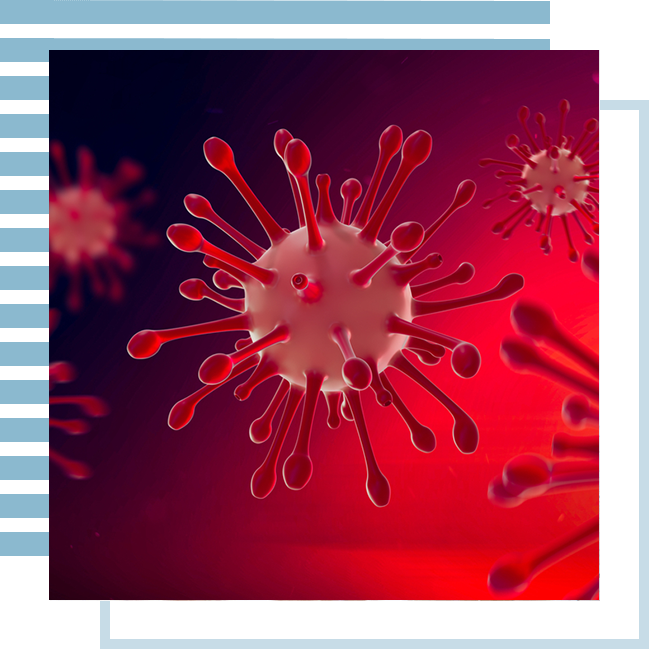 Testing
COVID-19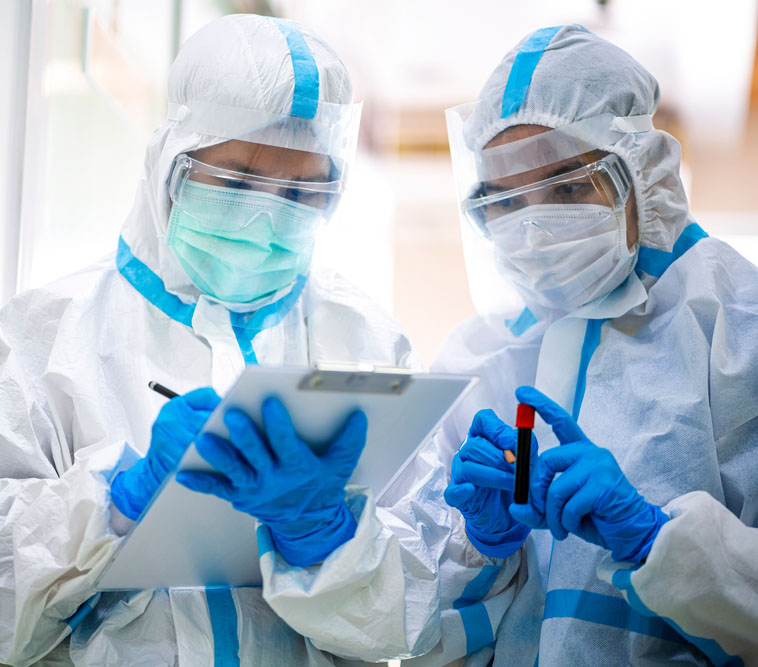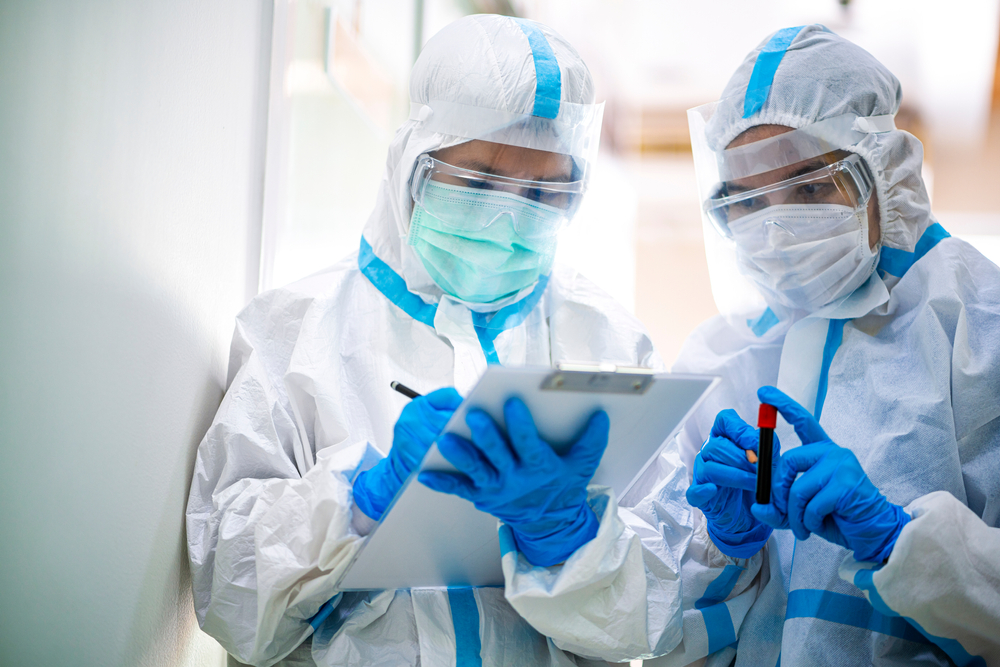 COVID-19

PCR Test and Fit to Fly Certificate
(in clinic or at home)
PRICE
£149 – In house
£169 – Home testing
A number of airlines require passengers to produce evidence of a recent negative COVID-19 test prior to flying. Christchurch Clinics now offers PHE approved COVID-19 PCR tests with results within 72-96 hours. Our test shows a minimum sensitivity of 98% and a specificity of 100%.
A proof of identity is required prior to having your sample taken. This can be an ID Card, Passport, drivers license or residents permit. Unfortunately we will not be able to assist you if you do not have any legal identification on you.
For enquiries about booking a COVID PCR test, please click
here
.
We are not currently seeing patients who have cold or flu symptoms or have had a close contact with anyone with confirmed coronavirus in person within the last 14 days. We are also not seeing patients in person who have recently returned from travel within the last 14 days from a country on the current quarantine list. We are offering home testing kits for these patients which can be purchased at the clinic.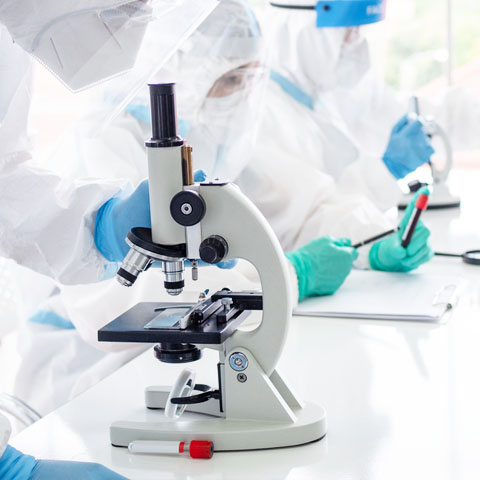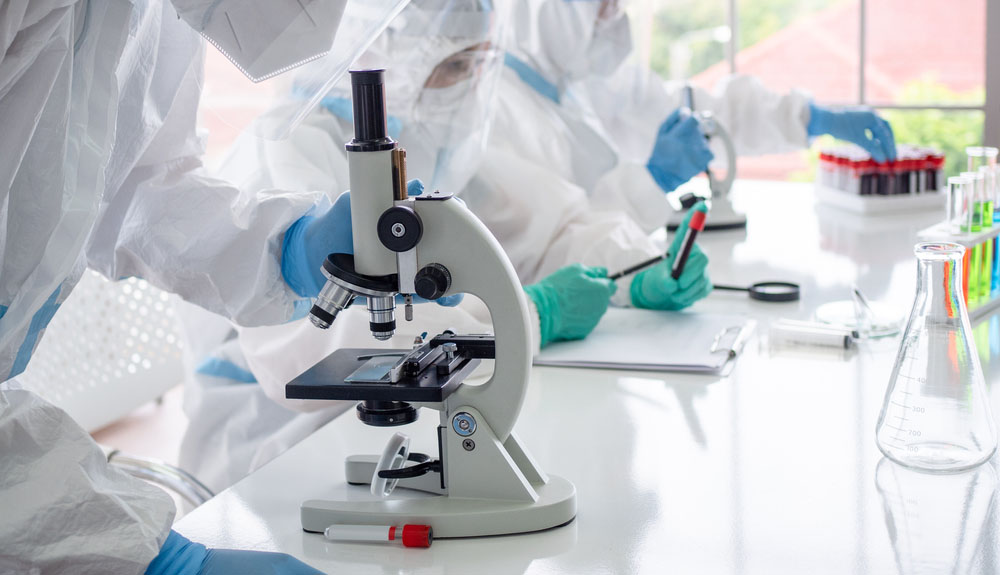 For clients who wish to know if they have been infected with SARS-CoV-2 in the past, we offer the Covid -19 antibody test blood test which will give you as accurate information as there is available about past exposure.
The test is manufactured in the UK by one of the UKs leading research laboratories and is UKAS certified and PHE approved.