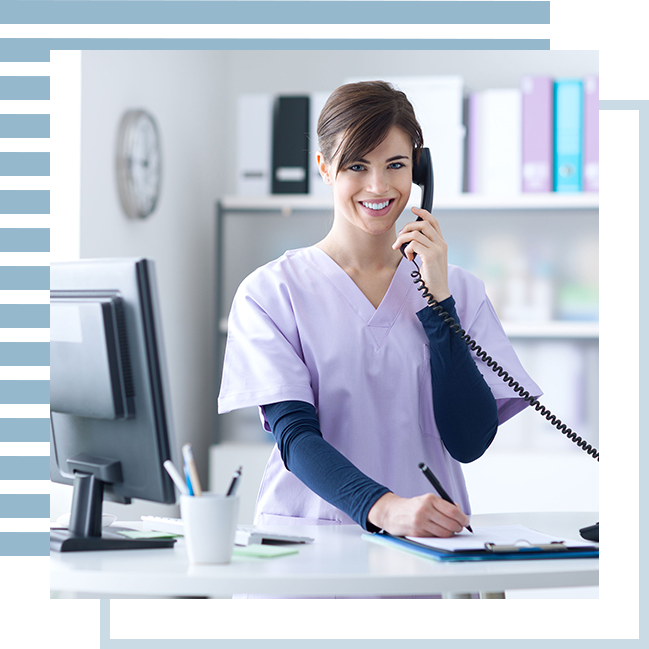 clinic
contact us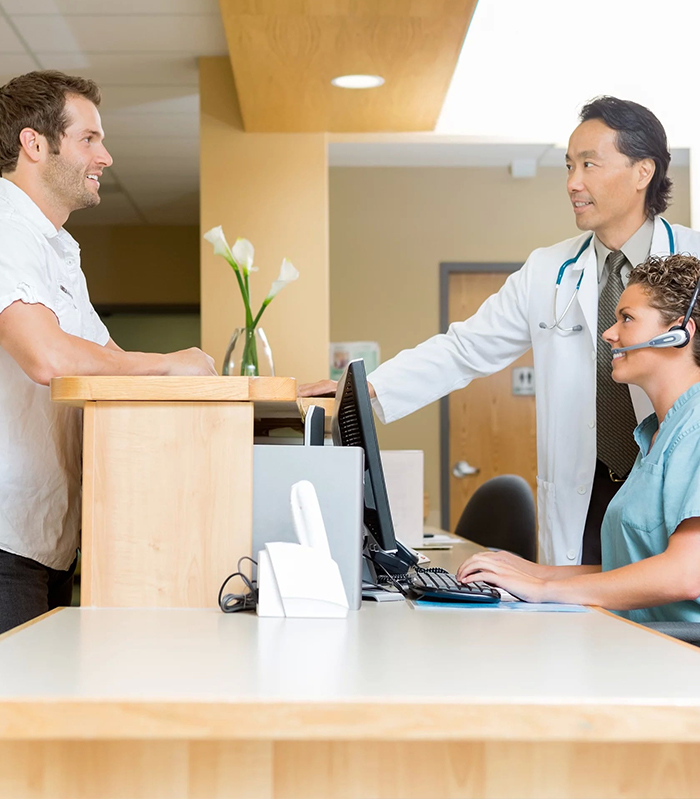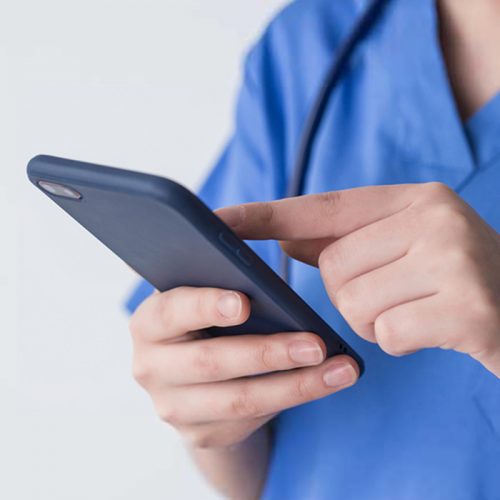 Personal enquiries and bookings
Business enquiries
Cancellation of appointments
If something goes wrong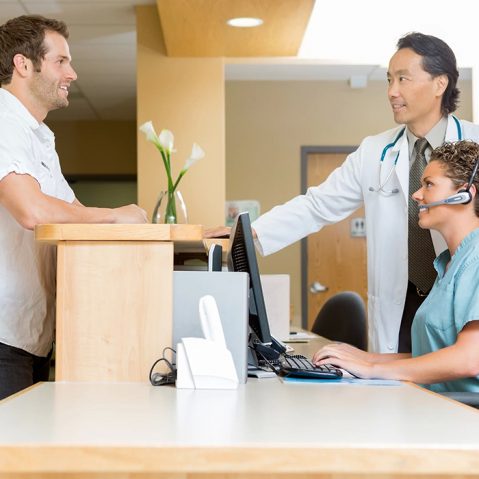 Please fill out the form below and we will get in contact with you. Alternatively you may contact us at the address below between the hours of 9am and 5pm Monday to Friday.
DOCTOR'S APPOINTMENTS
MONDAY, TUESDAY AND THURSDAY ONLY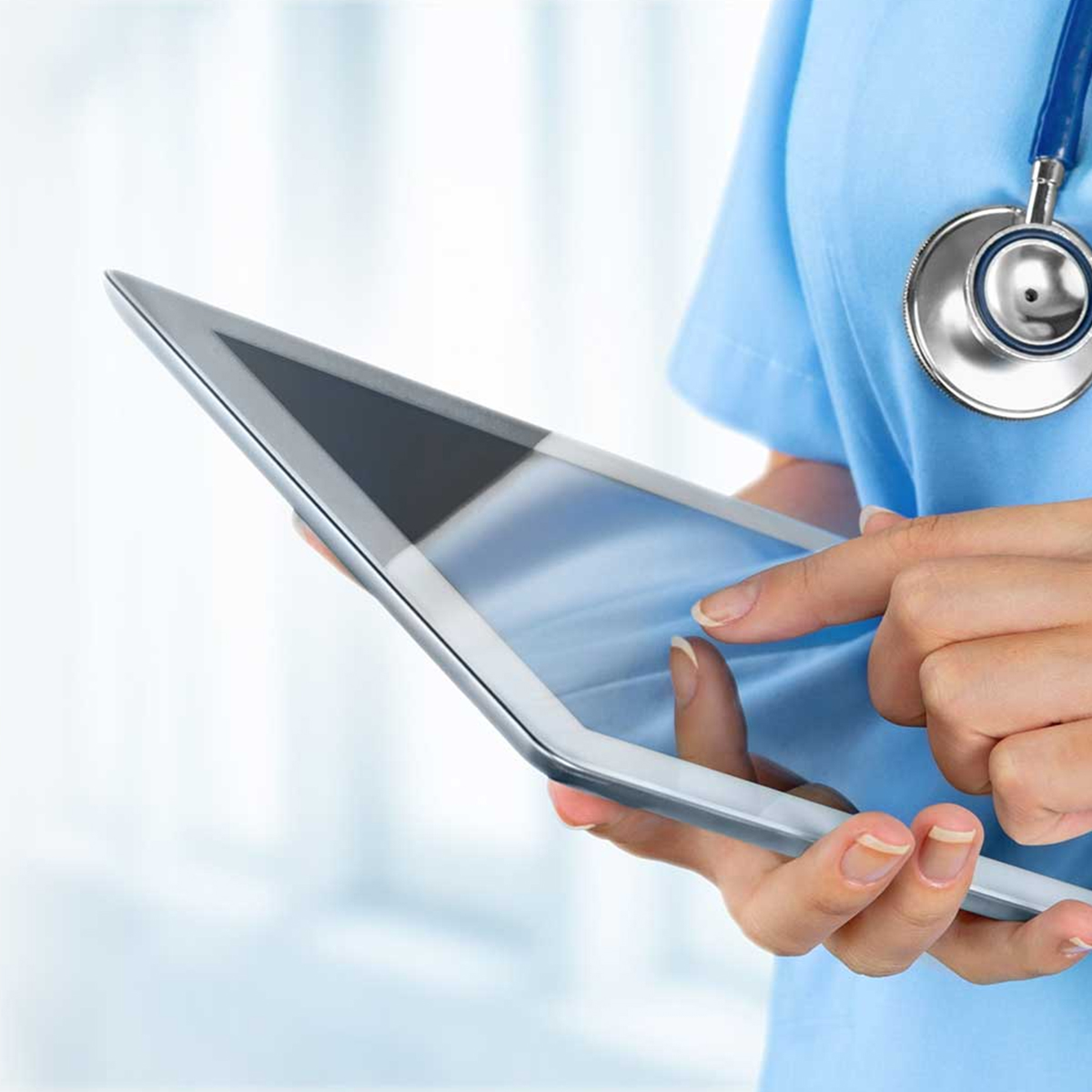 Personal Enquiries and Bookings
If you would like to book a self-pay appointment, are eligible for an employer-paid or part-paid health assessment or would like further information, call now on
01376 329524
.  Calls are charged at local rate.
If you would like further information or to purchase services for your business, call us on
01376 329524
.  Calls are charged at local rate.
Cancellation of Appointments
If for any reason you need to cancel an appointment, please call us on
01376 329524
giving 1 working day's notice. Failure to attend an appointment will result in loss of the £20 booking fee.
We are always pleased to hear about aspects of our service that you have particularly appreciated. We also want to hear about any problems you have experienced, so that we can deal with them quickly and effectively. This will also help us to improve our service for the future.
If you have a complaint about any of the services that we offer, we would like to address this straightaway. If possibly therefore, please speak to a member of staff at the clinic, or you may prefer to talk to the clinic Director.
If we cannot satisfactorily resolve your concerns there and then and you wish to make a complaint in writing, please find our address below.
We aim to give you a written acknowledgment of your complaint within 5 working days of receipt. A full response will be made within 10 working days. All complaints are dealt with confidentially and impartially.
We keep a record of every complaint and look at how many we receive and the reasons. We use this information along with our customer surveys to help us continually improve the service we provide.
This procedure does not affect your legal rights. To view a full copy of our complaints procedure, please click here.
We are registered with the Care Quality Commission. To read our latest CQC inspection report, click
here
.
The General Data Protection Regulation (GDPR) is a new law that determines how your personal data is processed and kept safe and the legal rights you have in relation to your own data. To find out more about our GDPR policies, please click
here
. Should you have any questions concerning GDPR, please do not hesitate to contact us using the information below.
WE WANT WHAT'S BEST FOR YOU
SEE OUR CLINIC
Personal enquiries and bookings
Business enquiries
Cancellation of appointments
If something goes wrong
Christchurch Clinics 132 High Street, Braintree Essex CM7 1LB, United Kingdom