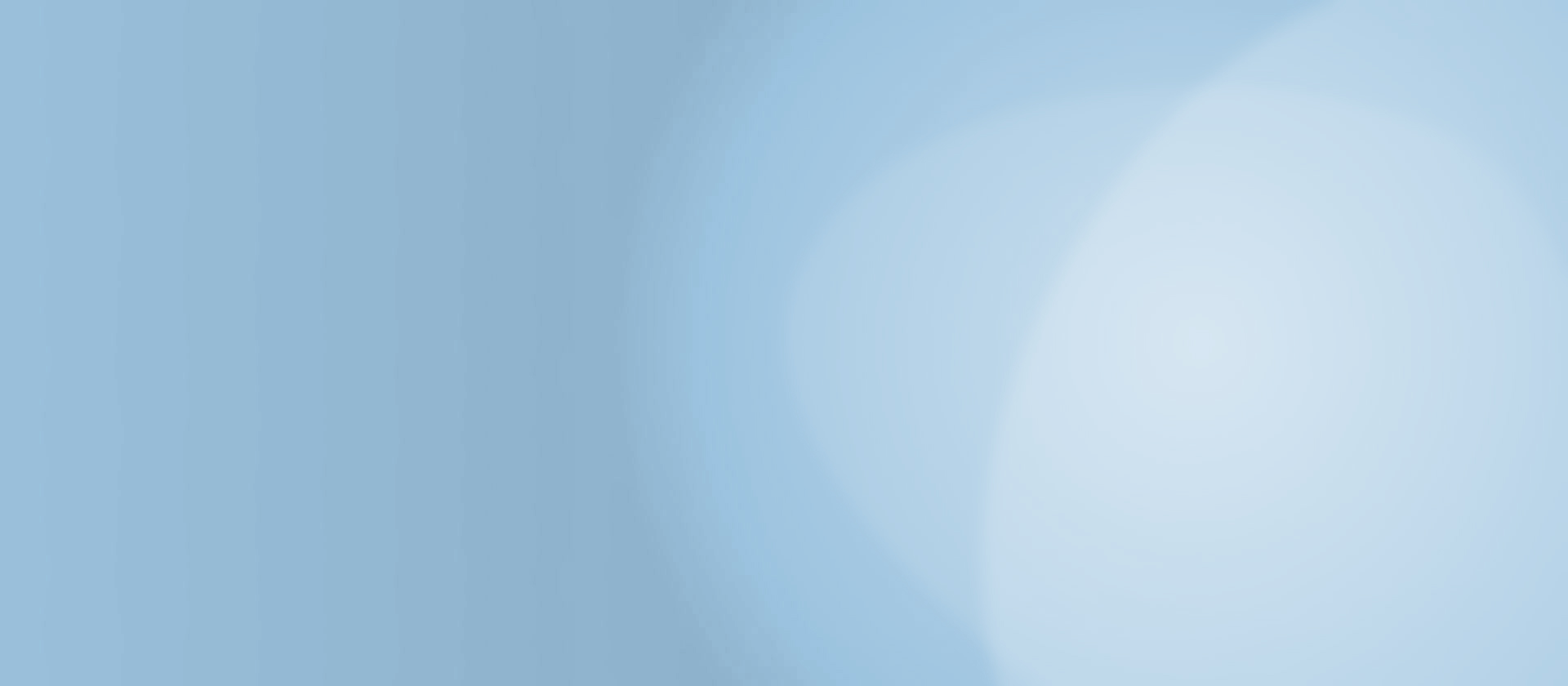 At Christchurch Care Agency, A free pre-care assessment will be carried out by a qualified assessor; this is to ensure that the correct level of home care or support will be provided, including any specialist requirements. Involvement of family members or friends is welcome. A Care plan pack on your home care needs will then be drawn up.
The needs of the client, their families and wishes are paramount when care plans are agreed; ensuring that their home care meets all their requirements. We can therefore provide the very best, tailor-made and flexible service to you.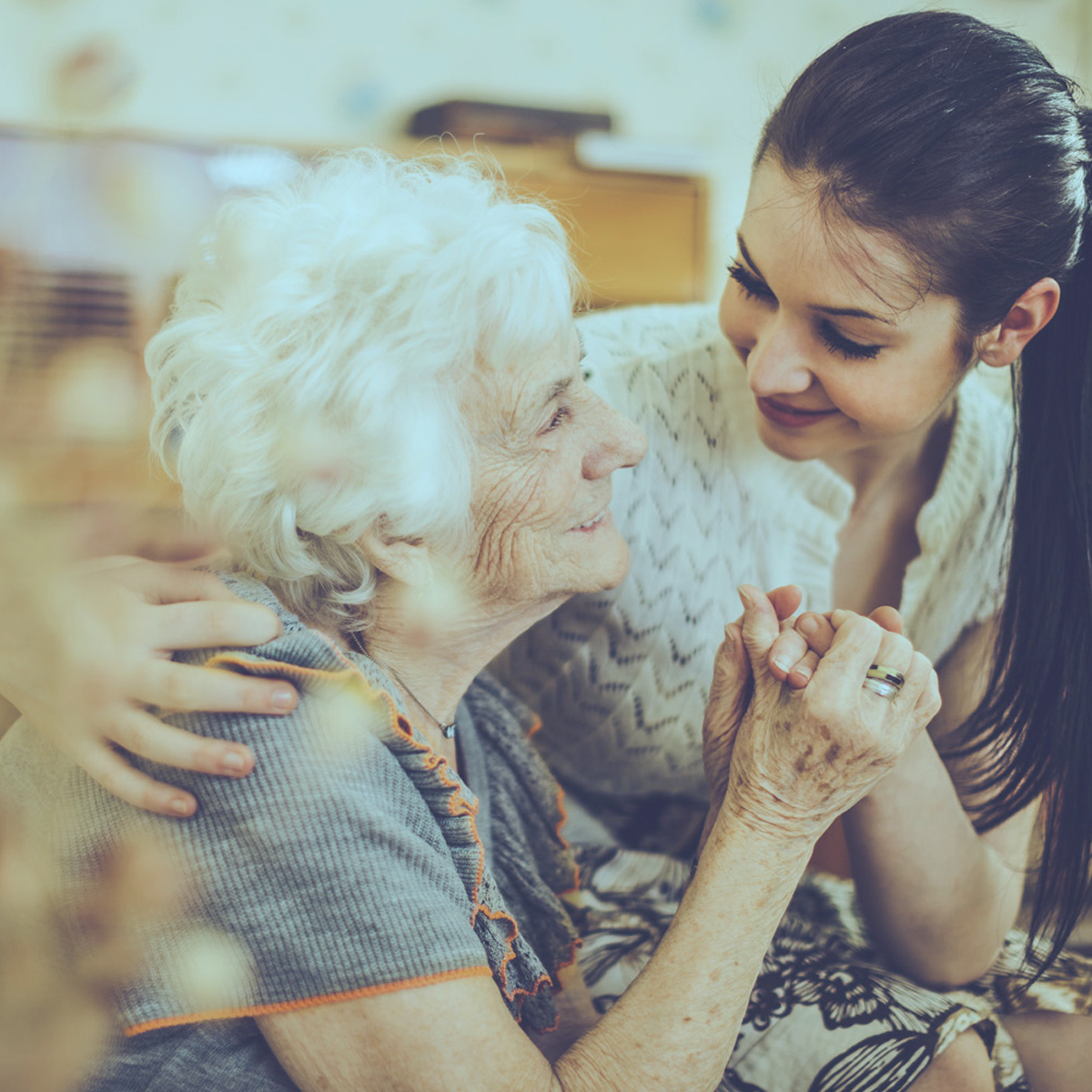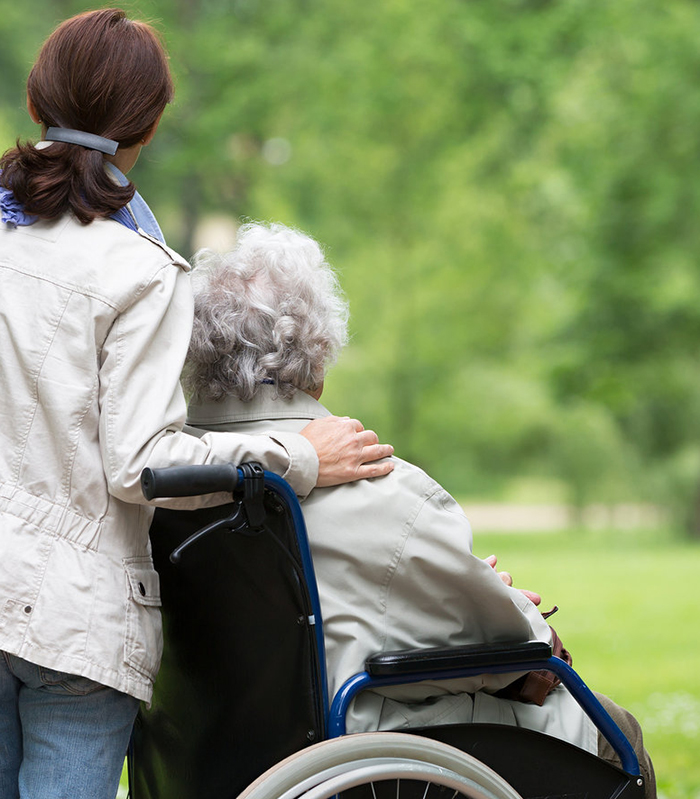 Home from Hospital Service
Personal Support Services (including personal hygiene, bathing etc.)
Domestic Tasks (cleaning and laundry)
Shopping Services
Assistance with mobility
Meal management (preparation)
Free Discharge Medicines Reconciliation Service
Medication management
Budgetary management
Accompanied Visits (Doctor, Hospital, Social outings)
Respite breaks (Support service)
Palliative care
Emotional support
Any other tasks that are appropriate and have been identified during the pre-care assessment
Our carers can come in and help you with your personal care. This can be helping you to get up in the morning, washing, bathing, assistance with dressing/undressing, toileting etc. Trips to the shops for you or with you and preparing your meals are also part of the services we offer. When we develop your care plan, we would identify your exact needs. Our visits can be arranged at times to suit you.
We can arrange our carers to stay with you overnight to support your night time requirements, either as a working night or just a sleep-in service depending on the level of care you need. Our staff will be there to help you, so that you can be reassured of a safe restful sleep.
We can arrange for our carers to come and sit with you during the day to keep you company. You could have a chat, watch television or just to assist you with your daily activities. Arrangements for these visits can be daily, weekly or when it suits you. We will match our staff as best as we can to you.
To find out more about the care we can provide you, please contact us on
01376 343223
.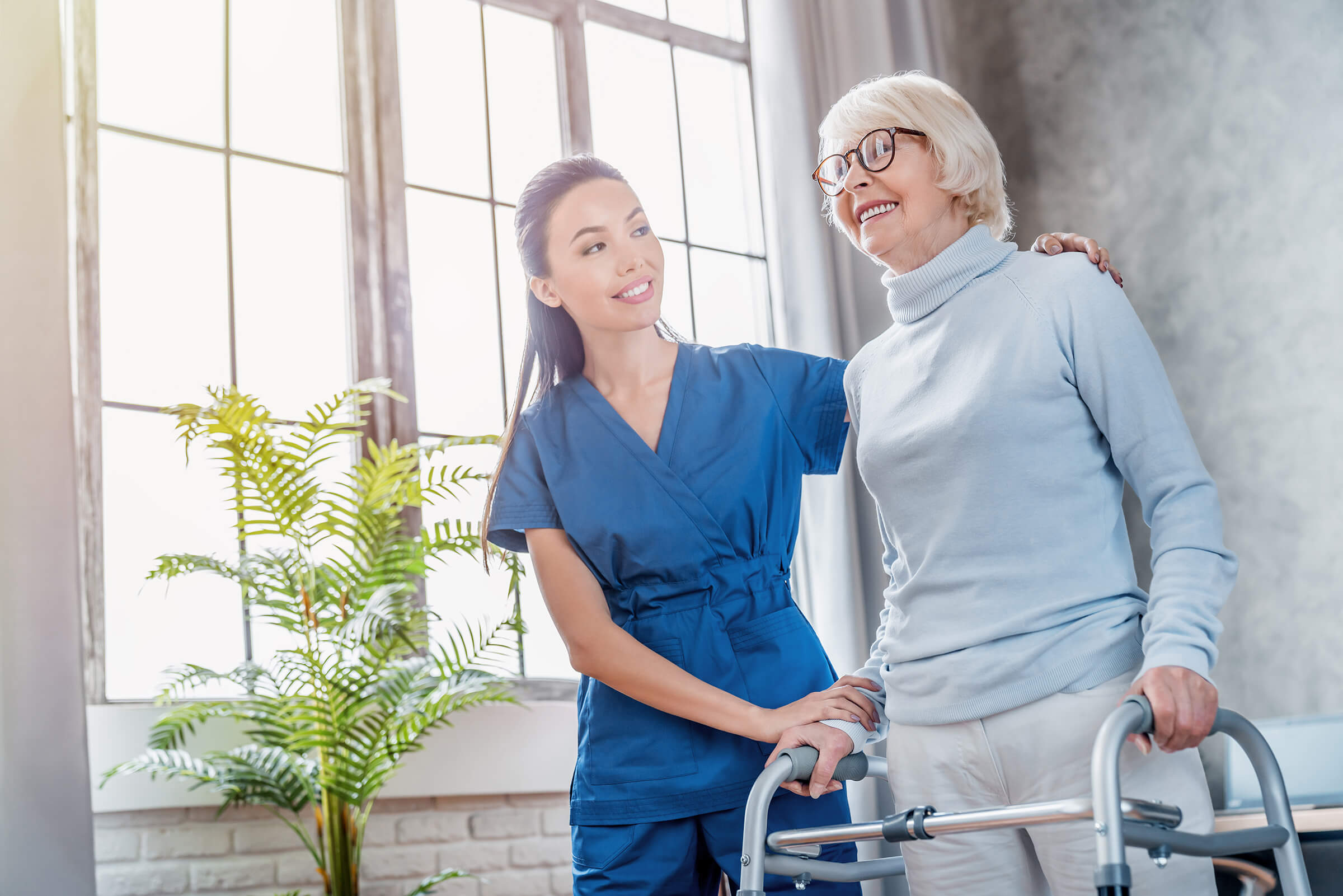 WE WANT WHAT'S BEST FOR YOU
VISIT OUR CARE DEPARTMENT
Personal enquiries and bookings
Business enquiries
Cancellation of appointments
If something goes wrong
Christchurch Cares Agency, 132 High Street, Braintree Essex CM7 1LB, United Kingdom