Please

click here

to book a Hay Fever vaccination appointment at Christchurch Clinics
Please

click here

to book a COVID Booster Jab appointment at Christchurch Clinics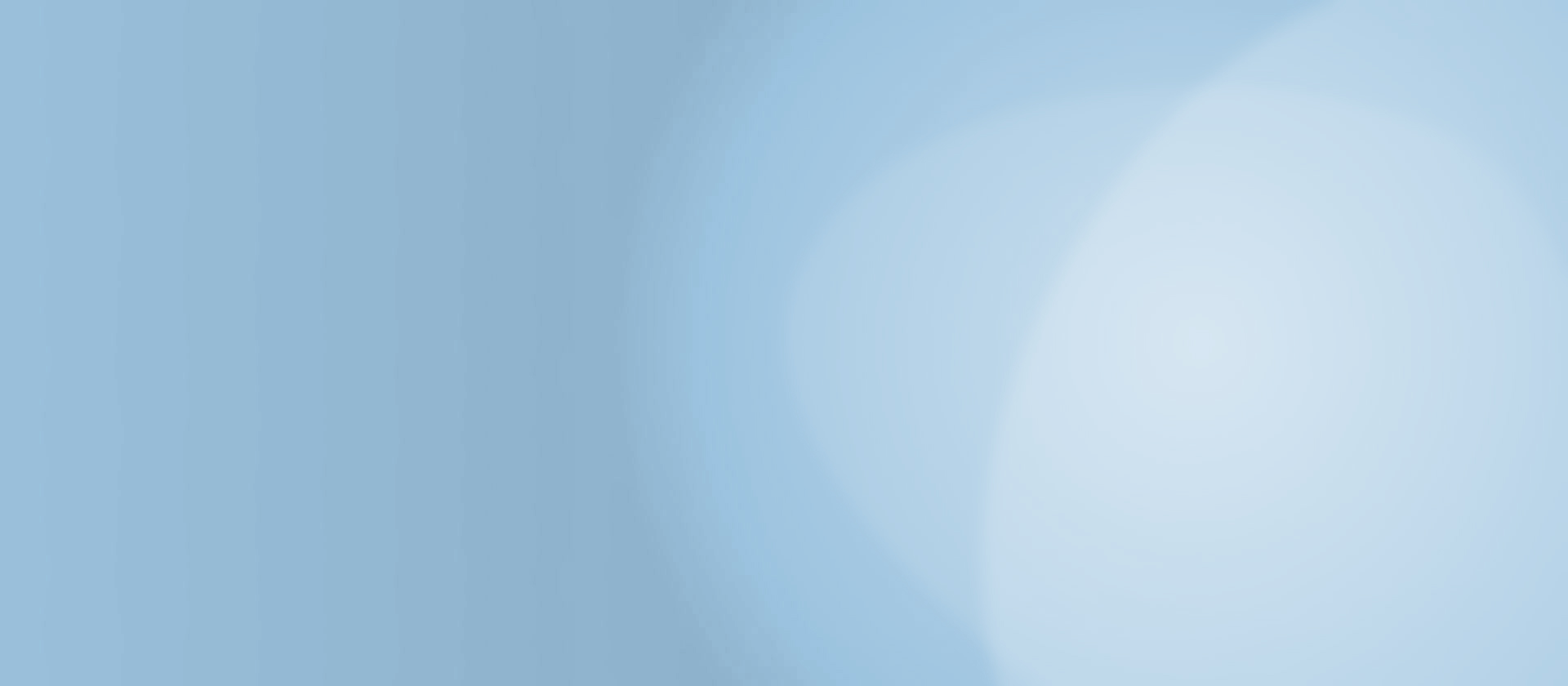 BOOK APPOINTMENT
Christchurch Health Centre
Your Health is our Priority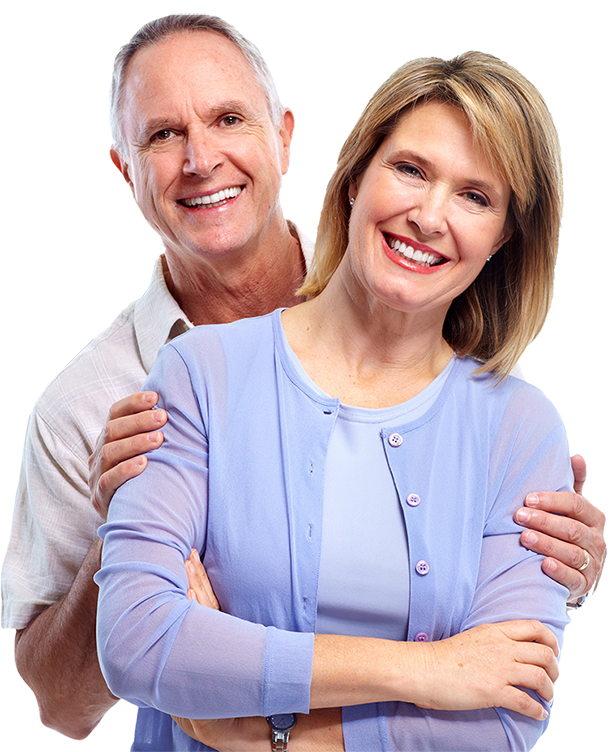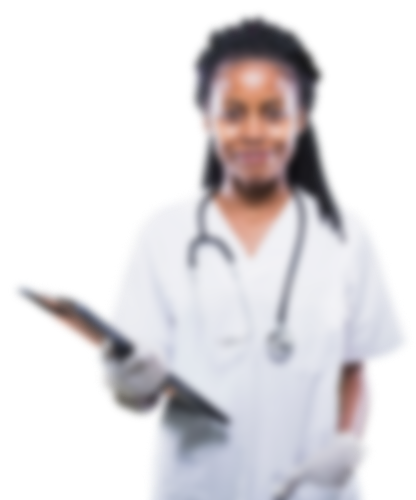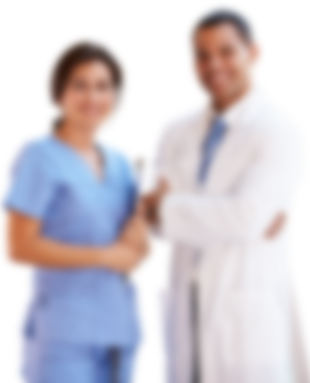 Medical Director
Dr. Dupe Akomolafe
Dr. Dupe Akomolafe (MB, BS, DRCOG, DFFP, MRCGP) is a local GP who qualified as a Medical Doctor in 1994 and has been working in General Practice since 2003. Her job is centred around caring for people of all ages and with a wide range of medical conditions. She is passionate about fitness and women's health. She is an experienced Aesthetic practitioner, certified gym instructor and family planning trainer.

Managing Director
Mr. Baba Akomolafe
Baba Akomolafe (MRPharmS, BPharm, MGPhC, Dip Clinical Pharm) qualified as a Pharmacist in 1994. He is the Superintendent Pharmacist at Christchurch Pharmacy. He is also the Pharmaceutical Director of Christchurch Health Centre and a Pharmacy Trainer since 2005.

Care Manager
Lisa King
Lisa has over 13 years' experience in the care industry and has developed in all areas of care. She began working as a Care Assistant and has progressed through the years, gaining NVQ Diplomas at Levels 2, 3 & 5 in Health & Social Care. Lisa joined Christchurch in January 2019 as a Field Care Supervisor and was offered the position of Care Manager in November 2019.

HR Officer/Trainer
Michelle Kirk
Michelle has worked in the care industry for 5 years, predominantly as a Senior Care Worker. She joined the Christchurch team in April 2019 and was offered the position of HR Officer/Trainer in January 2020.

Administrator
Joe Hadfield
Joe joined Christchurch in April 2017 and has a total of 9 years' experience working in Administration. He holds a QCF Level 3 Diploma in Business Administration and he is currently studying for an AAT Advanced Diploma in Accounting.

Field Care Supervisor
Amber Ferridge
Amber joined Christchurch as a Care Assistant in July 2018 and was promoted to the position of Senior Care Worker in February 2019. In January 2020 Amber was then offered the role of Field Care Supervisor. As well as working out in the community; Amber spends time in the office working on compliance and rotas and also helps manage the on-call service over evenings and weekends. She holds a first-class BA Honours Degree in Early Childhood Studies and is currently studying for her NVQ Level 4 in Health & Social Care.

Senior Care Worker
Sam White
Sam has 6 years' experience caring for adults and joined the Christchurch team as a Care Assistant in March 2016. In December of that year Sam was promoted to Senior Care Worker. She holds NVQ Level 3 certificates in Health & Social Care and Hospitality & Supervision.
For urgent medical help, please call 111 or use the NHS 111 online service.